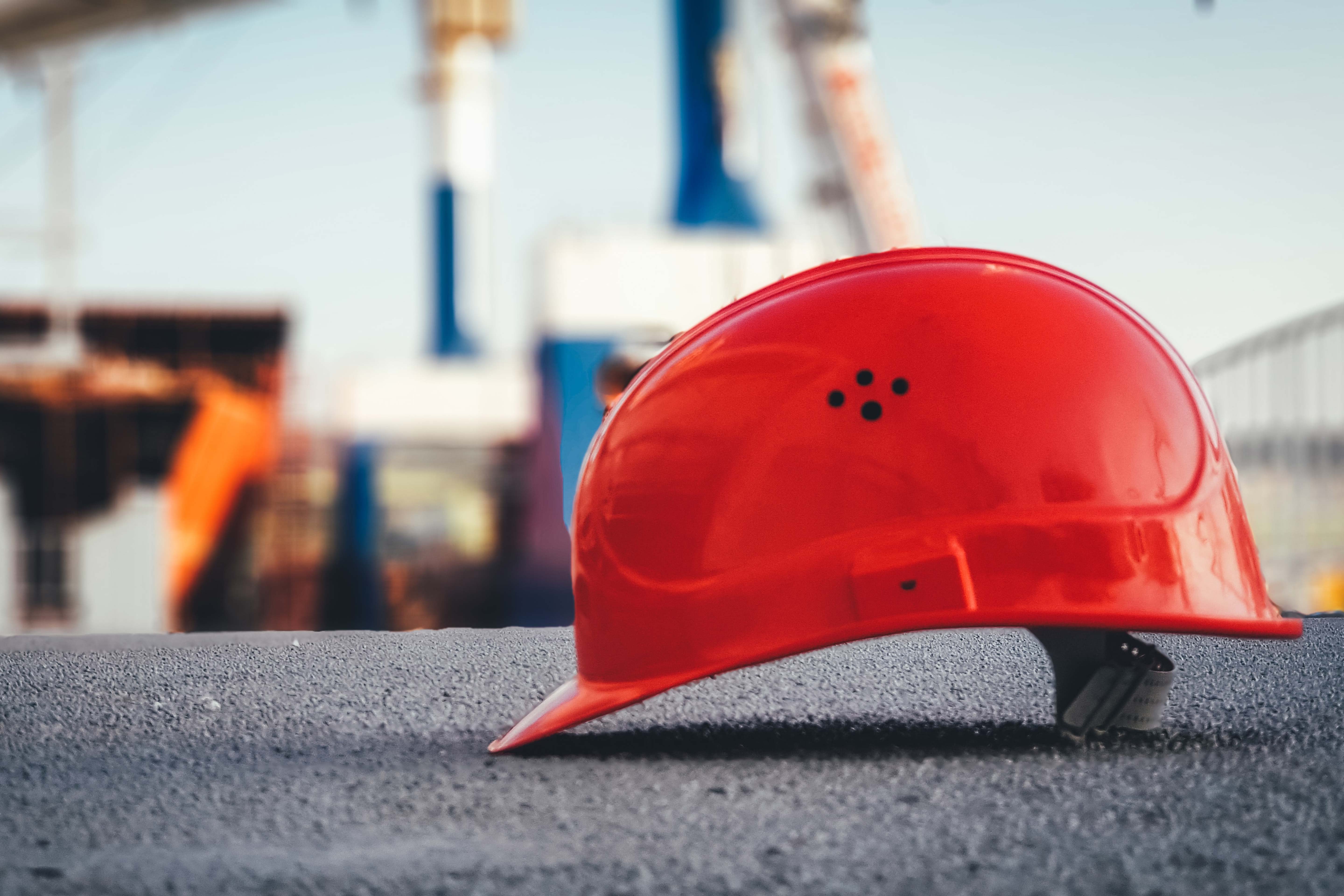 09 Jan

THE STEPS TO SUCCESSFUL DISPUTE RESOLUTION IN ENGINEERING

In engineering, project success largely depends on preparation, strategy and sound implementation. However – despite even the best efforts to avoid them – when it comes to large, complex projects comprising many different cogs, teams, roles and responsibilities, disputes often arise.

The Initial Contract

The goal of the initial engineering contract should be twofold:

First and foremost, developing a sound, comprehensive and well-drafted contract to avoid disputes from occurring; and
Secondly, building a reliable, legally compliant strategic plan for how to approach the resolution of disputes if they do arise into this contract.

While many believe arbitration is the best route to binding dispute resolution, there are many different approaches to dispute resolution that can be taken. The key is to ensure that the correct approach is taken based on the unique facts of each case.

The Steps in Dispute Resolution
 Avoid disputes
Rely on contractual means to avoid disputes
Meet the obligations of the contract
Act in good faith
Seek advice on potential claims well in advance
 If/When a Dispute Arises
Consider how best to initiate or defend a claim
Refer to the contract for the required approach to dispute resolution
Follow the legal process, escalating where required
Always focus on early, neutral evaluation
Negotiate the best possible resolution (or settlement) for both parties
Dispute Resolution Processes
Negotiation
Mediation
Adjudication
Arbitration
Litigation

Global Perspective
From a global perspective, the American Society of Civil Engineers confirms in its Journal of Legal Affairs and Dispute Resolution in Engineering and Construction that engineering projects can give rise to a vast array of disputes, arising in different facets or operational areas, "spanning legal issues and litigation pertaining to all areas of engineering and construction".
These include (but are not limited to):
Contract law and interpretation
Professional liability and negligence
Public bidding law and regulation
Tort and insurance law
Workers and compensation, labour and employment regulations
Environmental law, hazardous waste and compliance
Acts and statutes governing design and construction of public or private projects
Maritime, coastal, and ocean law
Real estate development and construction law, land-use law
Administrative law
Government contract
Corporate and bankruptcy law and regulations
This may seem like a quagmire where one could easily sink a project with a mis-step – but with the support of the right law consultants, and with a strategic dispute resolution approach, this can be avoided.
To learn more about successful dispute resolution in mining, engineering and construction, CLICK HERE.