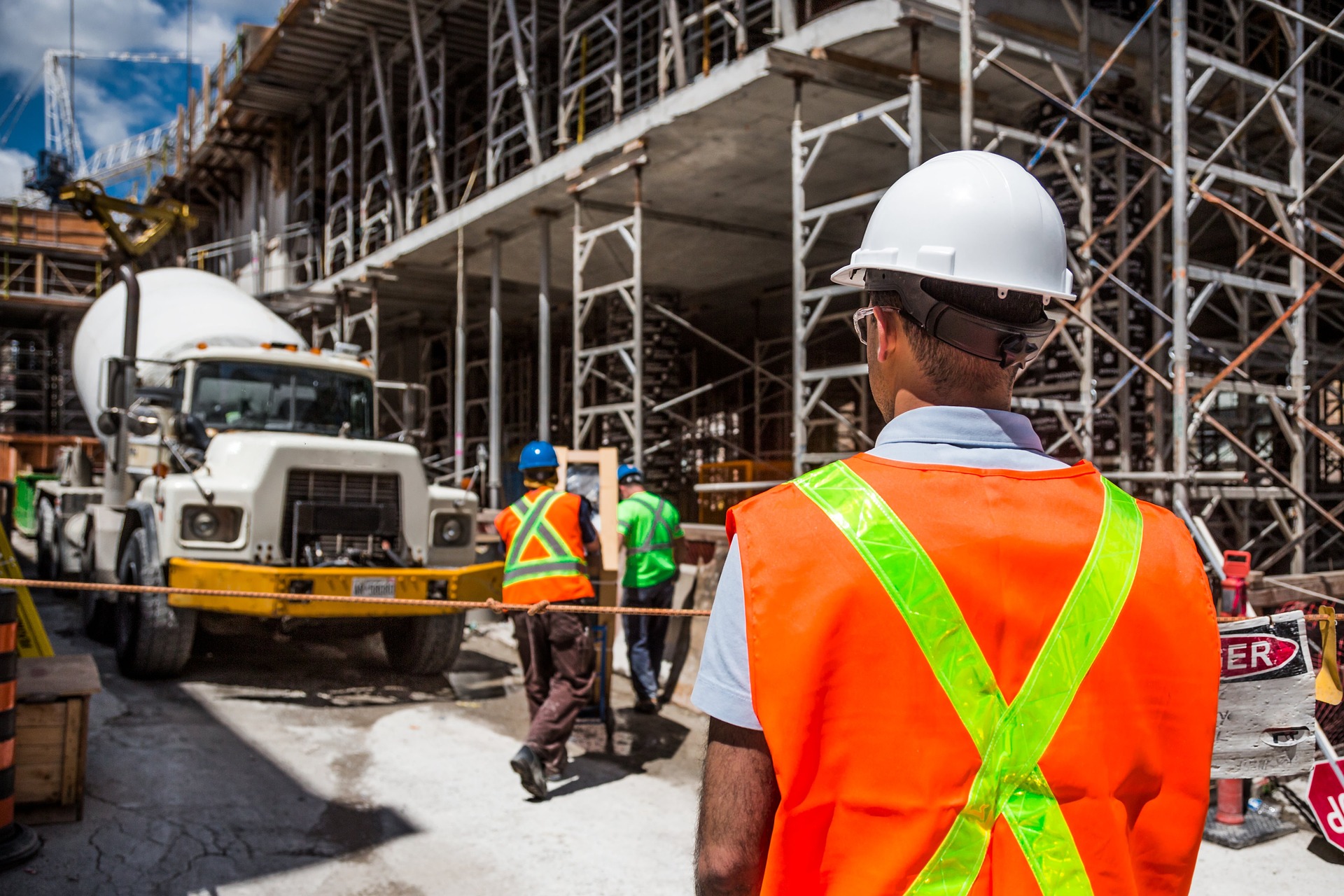 16 May

ESSENTIAL TERMS FOR ENGINEERING & CONSTRUCTION CONTRACTS

When it comes to choosing an appropriate contract for an engineering and/or construction project, the variety of standard forms available can become confusing.

Types of Contracts

The four main suites of standard form contracts used in South Africa are:
FIDIC (French acronym for International Federation of Consulting Engineers)
General Conditions of Contract for Construction Works (GCC)
The Joint Building Contracts Committee (JBCC)
New Engineering Contract (NEC)
In some instances, none of these standard forms quite meet the requirements of the project or work required, and bespoke contract must be drawn up to ensure comprehensive delineation of the contractual terms.
Key Terms to Include
Regardless of the form used, certain key elements should always be included in an engineering/ construction contract. To be effective, the contract should comprehensively describe:
Roles and responsibilities: of the parties and their agents.
Limitation of liability: detailing how the parties will handle and assign responsibility for loss of revenue, loss of profit (whether indirect and consequential), other direct losses during the contract period, loss and damage to surrounding property, latent defects, etc.
Risk allocation: placing the risk with the party best able to manage it, the terms of which will vary depending on the contract form.
Claims procedures: detailing how to handle claims pertaining to the project.
Dispute management: setting out whether the parties will settle disputes through arbitration, mediation, litigation or a combination thereof.
To learn more about what makes a reliable construction contract, CLICK HERE.