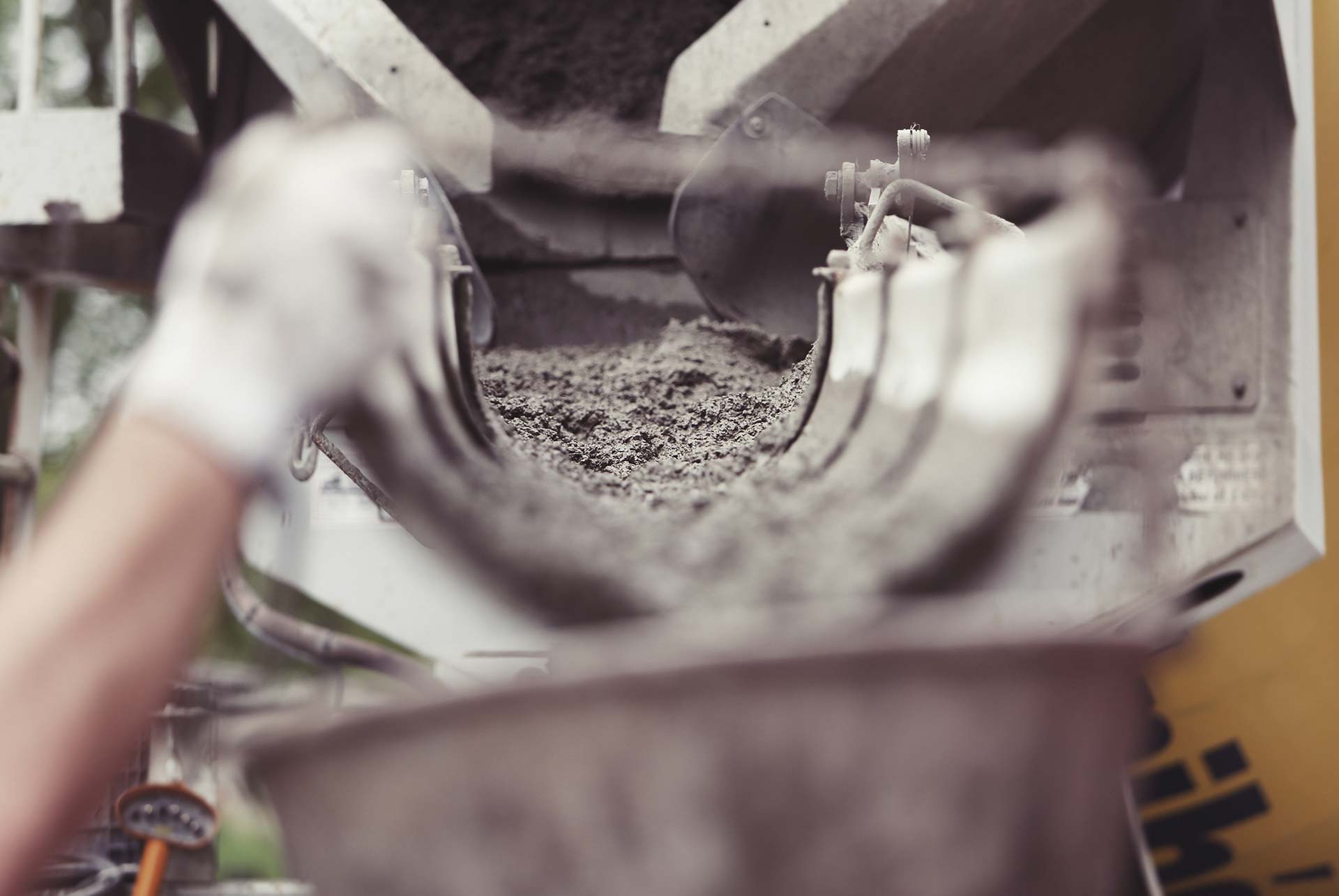 09 Jan

STRATEGIC PROJECT PLANS OVERCOME ECONOMIC WOES

It's no secret that South Africa, like many countries the world over, is facing the woes of a seriously depressed economy. From lack of infrastructure to funding crises and the fall of once large and powerful organisations, the effect of this financial pressure is clear to see across the country.

Mining and Power

In the mining sector, constant load-shedding is wreaking havoc, according to Business Report, "The mining industry has been severely hampered by Eskom's rotational power cuts, which hampered all prospects that gold and platinum producers had been enjoying on the back of higher metal prices."

Job Losses

In engineering and construction, the country's economic state is having devastating effects. "The Steel and Engineering Industries Federation of Southern Africa (SEIFSA) said the growing number of job losses in the manufacturing sector during the third quarter pointed to the depressed state of the economy," adds Siphelele Dludla of Business Report.

What's the Solution?

While tackling the country's economic issues may seem a lofty goal, great progress can be made if each sector focusses on delivering well, driving investment and rejuvenating its own industrial performance. In mining, construction and engineering, this starts with a strategic approach to projects.

Integrated Strategy for Project Success

By following a legally sound, strategic approach to construction projects (from tendering to completion), projects can and will enjoy success, even within the current depressed economy. This strategy must be developed before commitments are made, so that the project begins on a firm foundation where each party understands the relevant roles, responsibilities and risks.

The most important element in this strategy is integration – tying together every step of the project to form a succinct, well-develop value chain from tendering to project completion. This requires the combination of logic, process and methodology to facilitate both short- and long-term planning.

The Elements of an Integrated Strategy

With the help of law experts with vast industry knowledge, the development of an integrated strategy should include strategic plans for implementation, including:
Determining contracting philosophy
Commercial and legal risk analysis
Drafting of contract documents (bespoke or based on standard form contracts)
Drafting and reviewing of enquiry documents for tenders/proposals
Reviewing and adjudicating of the commercial and legal portions of tenders/proposals
Drafting and reviewing of Employer's Requirements or Works Information documents
Facilitating workshops and kick-off meetings
Training in all standard form contracts
Administration of contracts and commercial support
Claims management, including advice on potential claims well in advance, with the aim of avoiding disputes
Preparation of arguments and submissions in promotion or defence of claims
Contractual and project audits, during projects or retrospectively
Dispute resolution
While these sectors are hard-hit by the economic crisis, further losses can be avoided by ensuring that projects undertaken are well managed, successful and profitable.
To learn more about how to develop an integrated strategy, CLICK HERE.